THE
GREATEST
WEALTH IS
HEALTH

Are you suffering with PAIN mental or physical?
Health - a topic that has and always will fascinate many people.
Not many really think about it until they experience debilitating pain or get a worrying diagnosis then the questions flood in...
Which clinician to choose?
Which methods to create the best results?
Almost every single person searches for the answer to these questions.
Of course there is no single recipe or method that will cure all ailments.
But what I can bring to you is an array of time-tested interventions which include ENERGY MEDICINE like Acupuncture, Reiki and Massage and MIND MEDICINE such as Hypnotherapy and the psychotherapy technique 'Integral Eye Movement Therapy that all create great results.
Please see MY TESTIMONIALS page to read how over the past twelve years I have used these techniques to help people just like you.
Lucie Petts Bsc (Hons) AAC DHip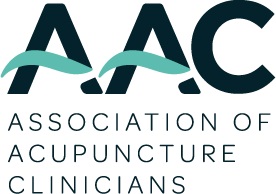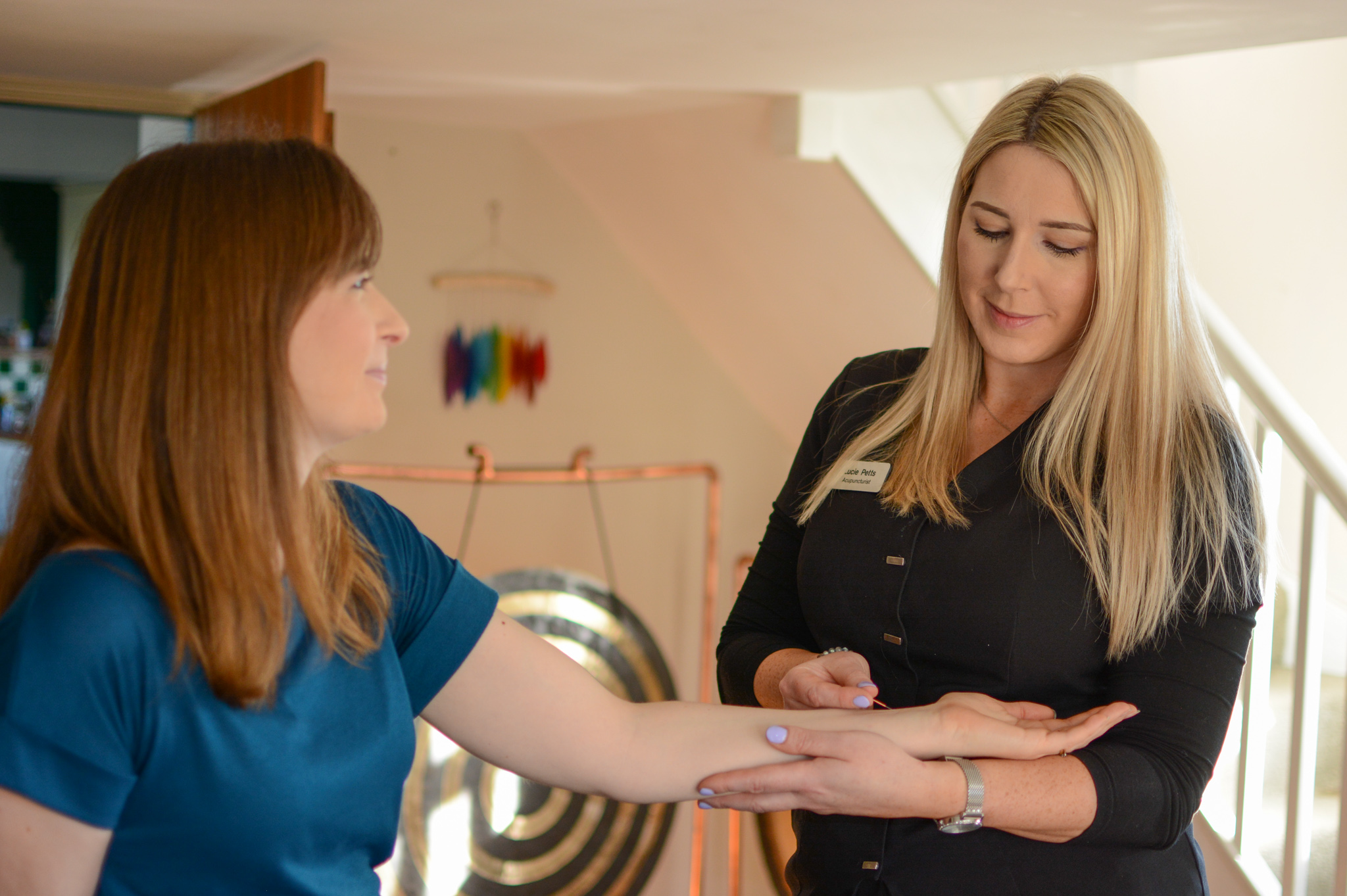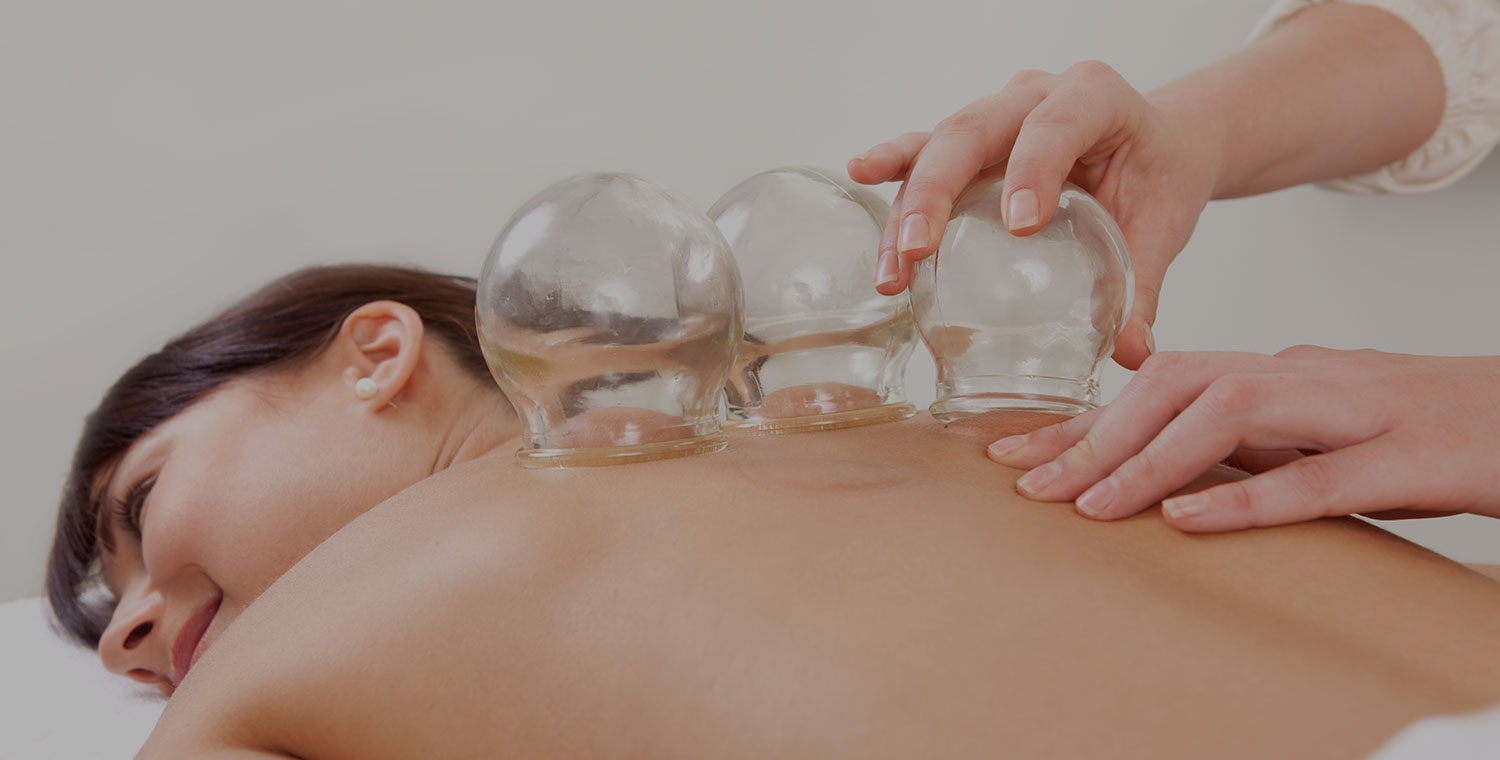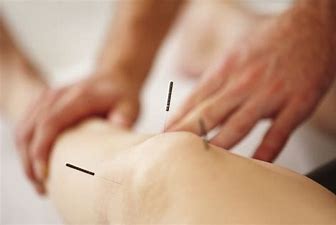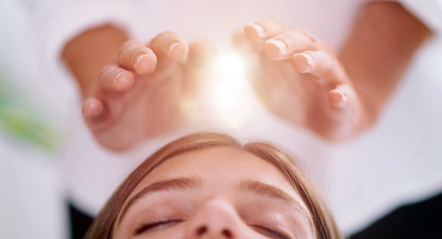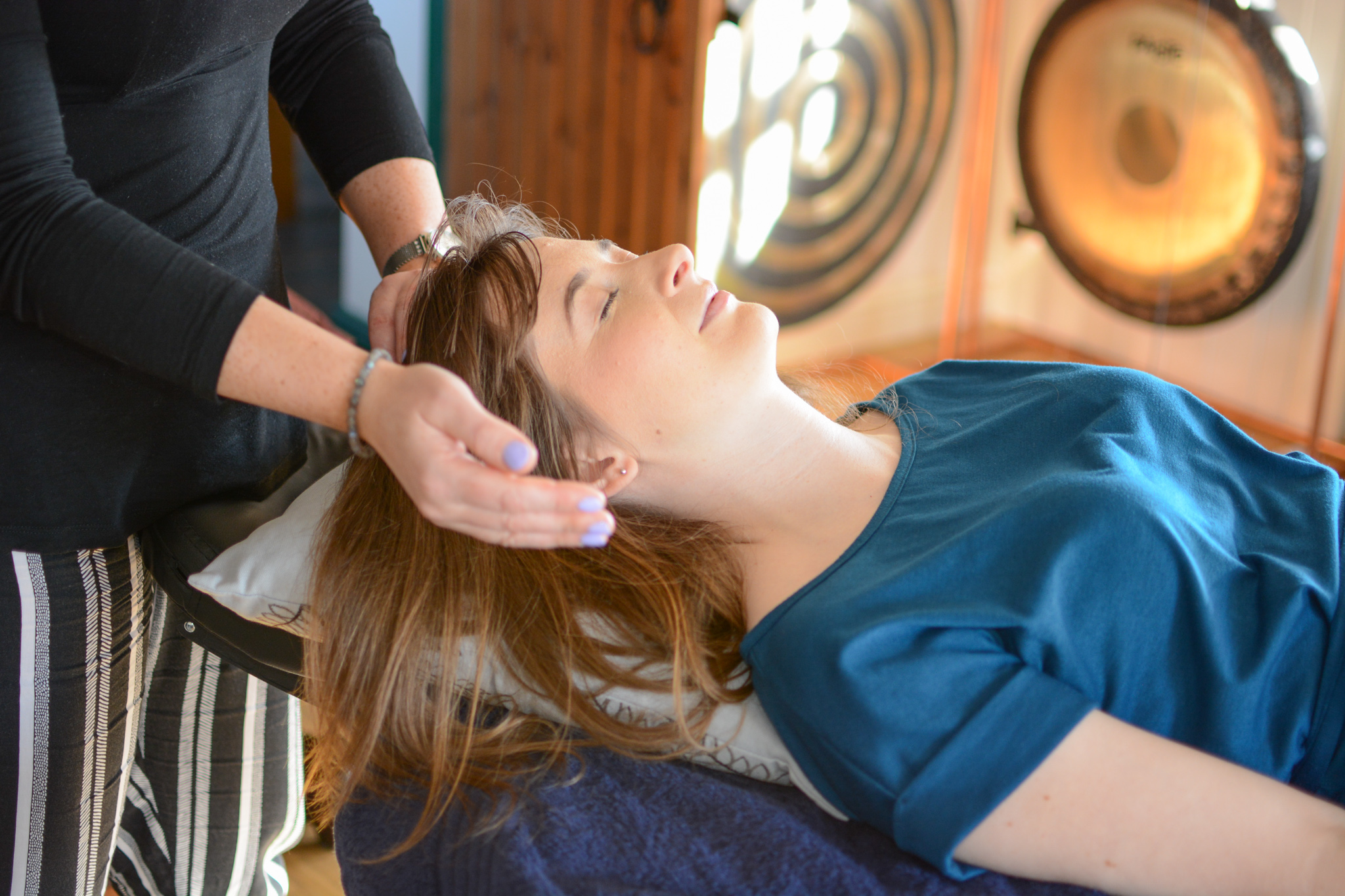 Email: pinpointtherapy@mail.com
Tel: 07817415818
Old Pond Close Lincoln LN6 0LD